Campground
Gnome Park Campground. On the east edge of Dawson, you will find our well-maintained campground. Currently, there are 10 available spots for rent on a first come first served basis. Reservations for Riverfest weekend can only be booked after June 1st for the current year. In June, Dawson celebrates Riverfest. The campground is full hook-up with electricity, water and sewer. Adjacent to the campground, is a bathroom/shower house, the Aquatic Center, park, tennis courts, basketball field, pickle ball court and softball field. Come and stay awhile! You'll be happy you did. Available at the campground is free wi-fi! New this season longer camping lots for bigger campers and 50 amp service to all spots.
The Dawson Campground is able to take credit/debit cards at the City Office.
New Veterans' Park Campground now open. Nestled in along the Lac qui Parle River on the southwest part of town, this quaint campground has room for six campers. This is a full hook-up with electricity, water and sewer. Enjoy the benches and watch the river go by. Built next to the disc golf course, river dock and playground, bring your lawn chairs and enjoy!
Relevant Documents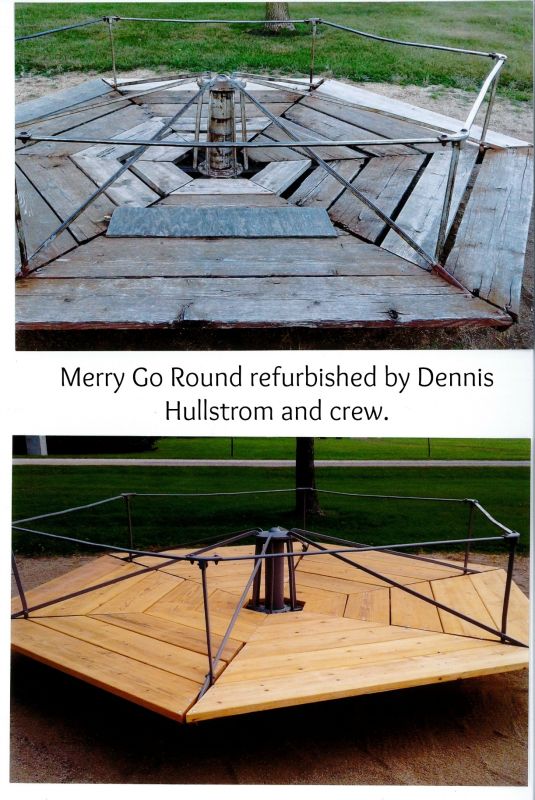 Contact Info