Schools
The City of Dawson Independent School District's mission is to provide the highest quality education by creating life-long learners through comprehensive academic, athletic, cultural, and extra-curricular opportunities for the children of our community.

The City of Dawson ISD's vision is to partner with the community, is a stable, safe and caring "hometown" learning environment that focuses on the changing needs of our students and achieves educational excellence.
The 2020-2021 School Calendar has been posted to the school website! Hop on over and check it out.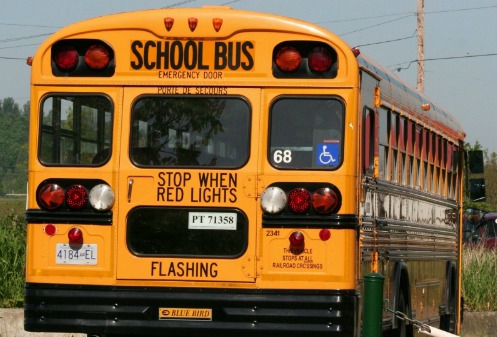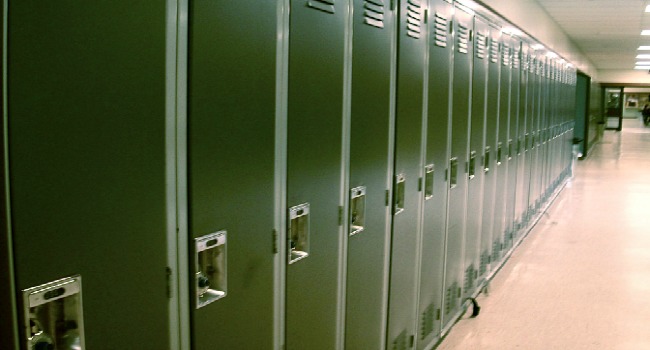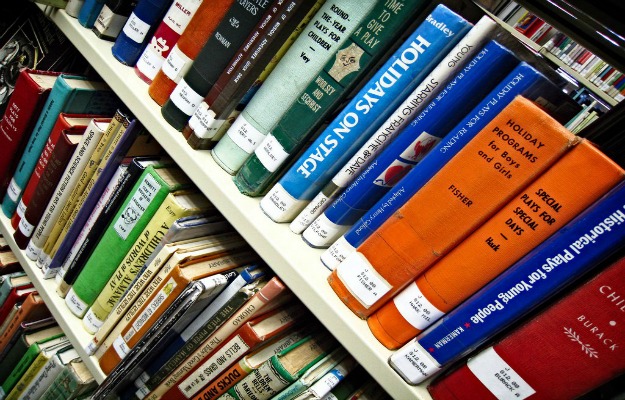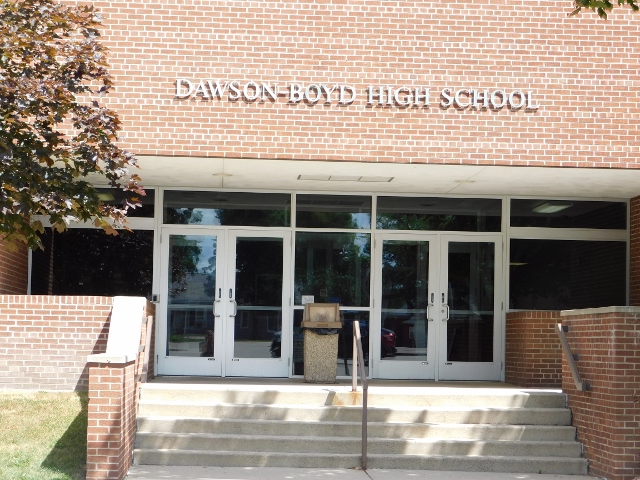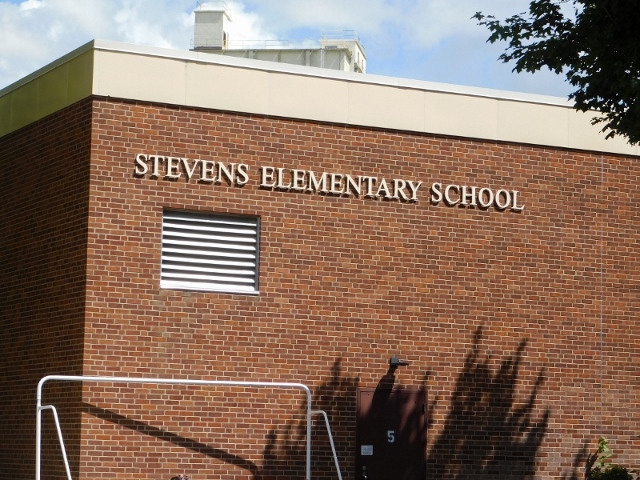 Group Members
Superintendent
Mr. David Hansen
320-769-2955
High School Principal
Mr. Ryan Stotesbery
320-769-2955
Elementary Principal
Ms. Amy Hiedeman
320-769-4590