Library
Pioneerland Library System

makes the world of knowledge and ideas accessible to the communites we serve by providing resouces for their educational, informational, cultural, and recreational needs in a safe and respectful environment.
"A library is not a luxury but one of the necessities of life." - Henry Ward Beecher
We couldn't agree more. Come visit your local library. A quiet place to study, relax, work or simply escape in a good book. It's fun, the old fashioned way. Watch the local paper for upcoming special events at our hometown library. These could include book signings, Christmas Tea, adult coloring, summer reading program and so much more!
Library Hours:
Monday: 10:00 AM - 6:00 PM

Tuesday: 10:00 AM - 5:30 PM
Wednesday: 10:00 AM - 5:30 PM
Thursday: 10:00 AM - 6:00 PM
Friday: 10:00 AM - 5:30 PM
Saturday: 10:00 AM - 2:00 PM
Follow us on Facebook - Dawson Public Library MN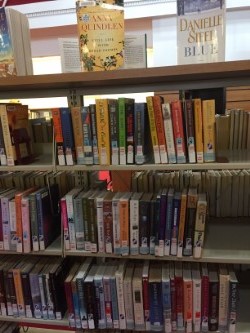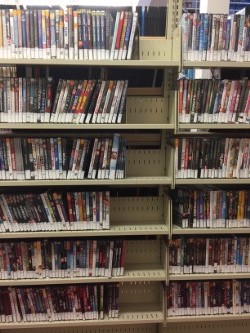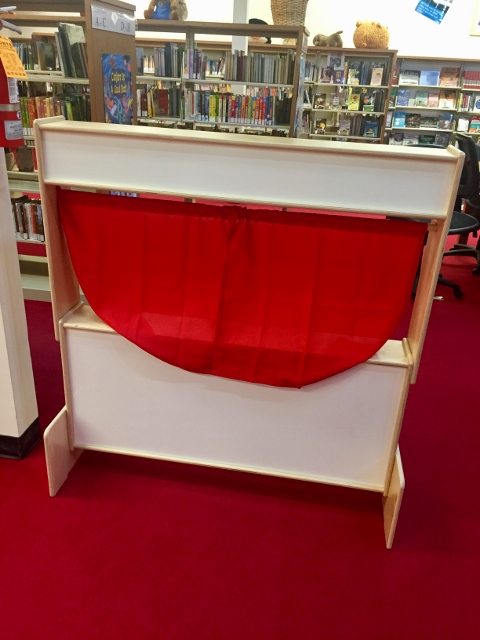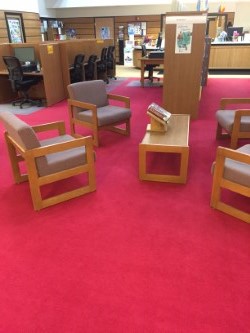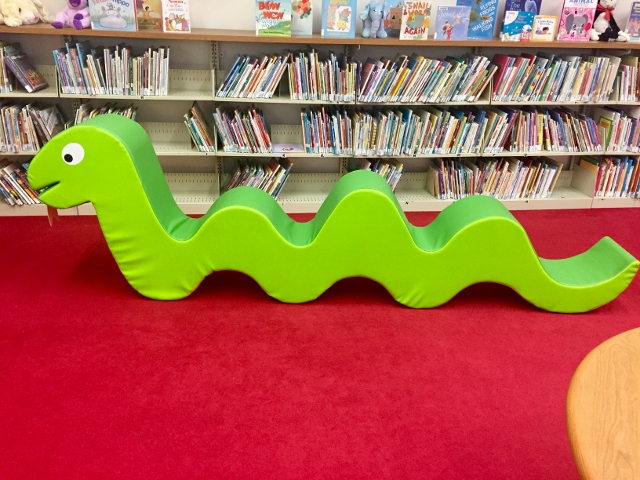 Frequently Asked Questions
How long does it take to get a library card?
Our librarian will be able to supply you with a new library card the same day you apply.
Are electronic books available?
Yes.  Instructions sheet are available to those interested at the front desk.
Does the Library have story time?
We do offer story time for preschool children every Tuesday from 11:00 AM - 11:30 AM.  Come join us for a great time!